How can we work together?
Supported Housing is a multi-agency provision which requires housing providers, local authorities and care providers to work together to ensure that all aspects of the service meet the needs of the tenant. Also involved in the provision of supported housing are funders, property owners and service providers. EHSL brings these parties together to deliver housing related services that meet the needs of the market.
What can EHSL offer?
Value for money

EHSL's team is experienced in negotiating rent levels to ensure that they cover the cost of the accommodation and services required.

Flexibility

EHSL uses a range of lease types and models of provision, allowing a combination of flexibility and security of tenure to suit the parties involved.

Responsiveness

Once a property is identified, EHSL can move quickly to secure it and commence a lease.

Knowledge

EHSL's staff team is experienced in the provision of new supported housing and is well equipped to handle the range of challenges that may arise.
Becoming a Landlord
EHSL leases property from a wide range of landlords, some who own large portfolios and others who have a single rental property. Landlords benefit from market rents and long-term agreements, meaning no void periods or repeat agency fees.
Find out more

Information for Landlords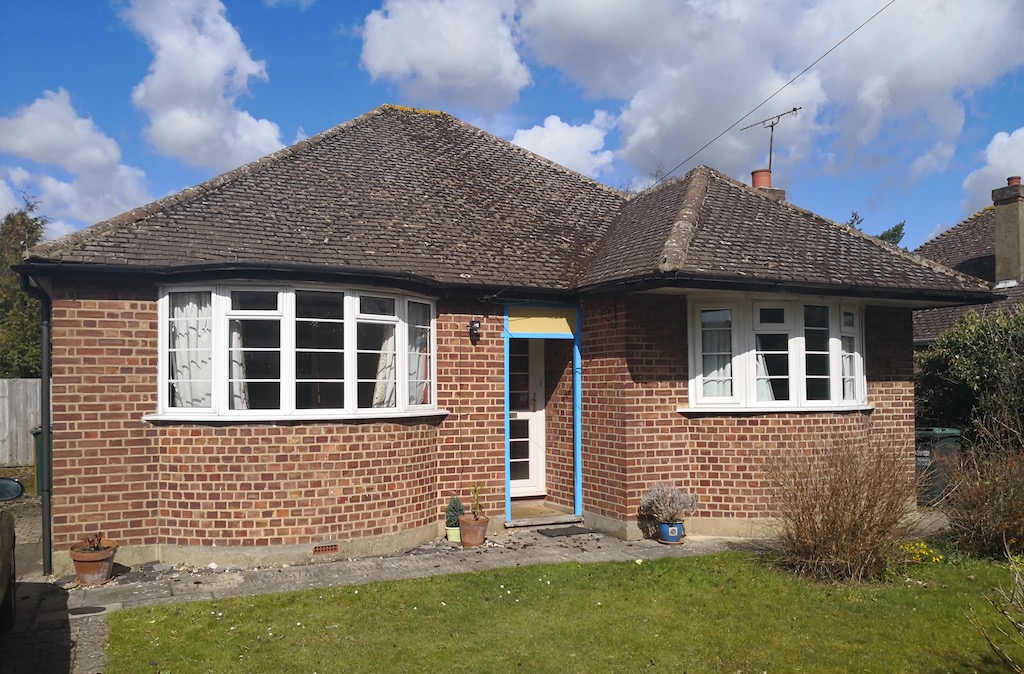 Accommodation secured in Hertfordshire following care home closure.
EHSL was approached by Hertfordshire County Council to source accommodation for two people who were due to leave a residential care home that was closing down.
More case studies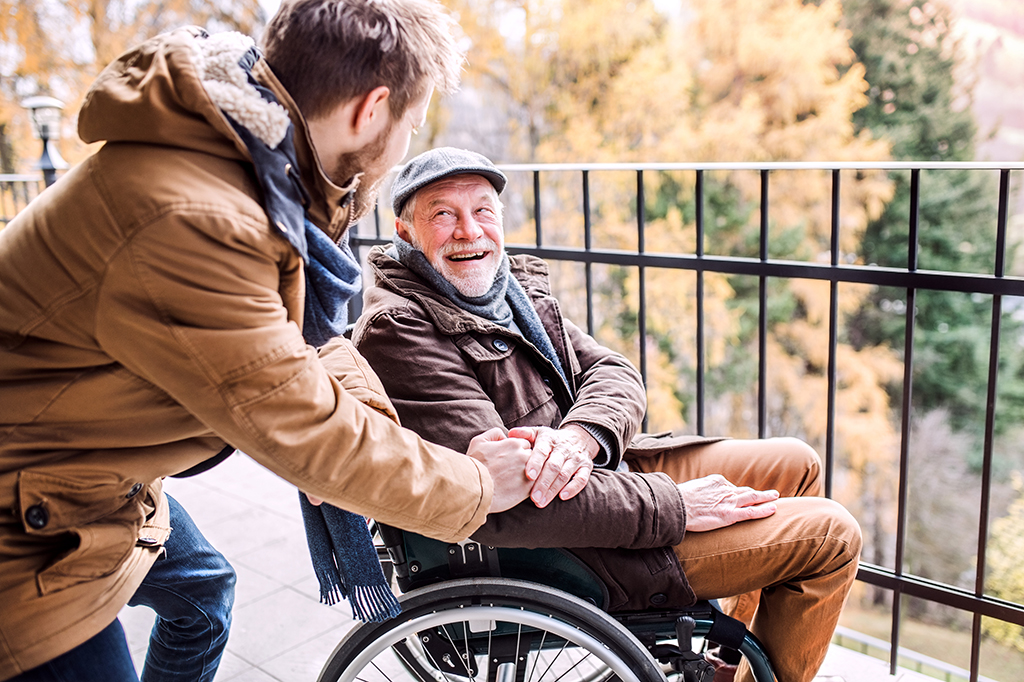 Self-contained accommodation sourced at the request of a local authority
David* lived in a shared house with 24/7 staffing, with 4 people he had lived with for a number of years. After a number of incidents concerning aggressive behaviours which affected other tenants, it was agreed that David's needs would be best met in self-contained accommodation where he could have dedicated 24/7 care.
More case studies
---
We'd love to hear from you
Please call us on 0300 200 4100 or complete the form below