EHSL provides supported housing accommodation in which your support needs can be met.
EHSL provides supported housing in properties leased from the private sector, and works with care providers and local authorities to ensure that our tenants needs are met. By separating the provision of housing and care, EHSL's tenants have greater choice in who they are supported by, providing a platform for an independent life.
What makes us different?
Value for money

We have been praised by local authorities for our ability to offer accommodation at a lower rent than other supported housing providers, whilst maintaining quality.

Flexible

The use of accommodation secured via the private rented sector allows a level of flexibility which enables our tenants to have a clear care pathway.

Responsive

Our care provider partners have told us that we are quick to respond to their requirements, enabling services to be delivered promptly.

Knowledgeable

EHSL's board and staff team are experienced and knowledgeable from working in both the social care and social housing sectors.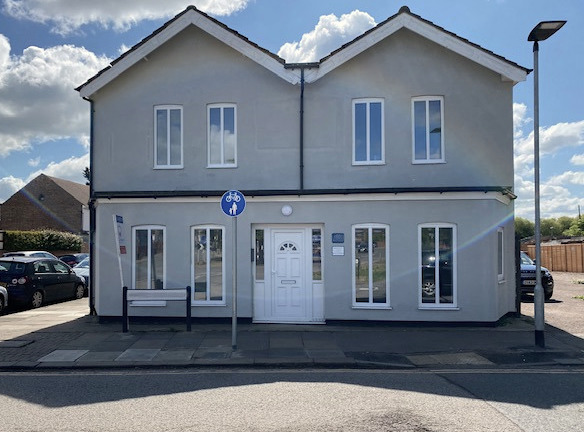 Rosewood, Bedford
EHSL is pleased to open Rosewood, a scheme of 9 one-bedroom flats in Bedford, with access to 24/7 care via a further unit allocated to staff. EHSL's tenants receive care from Next Step Support Ltd
More case studies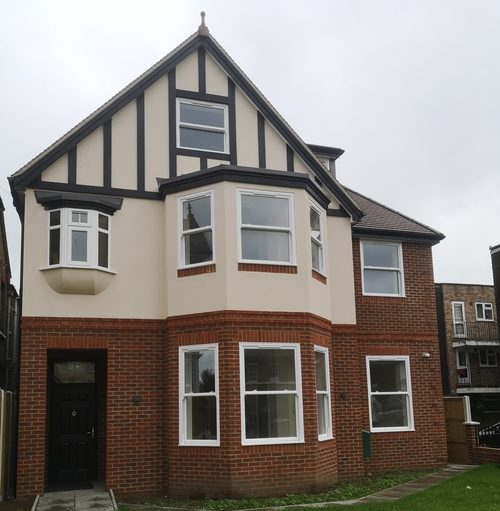 Hope Place, Slough
EHSL is delighted to open Hope Place in Slough to 10 tenants receiving support from Look Ahead Care and Support.
More case studies
---
Please contact us to discuss further.
Call us on 0300 200 4100 or complete the form below