Join our team
Are you interested in working in an organisation that seeks to make a genuine difference to the lives of people with learning disabilities and other support needs?
EHSL was founded in 2012 and offers supported housing services to people with learning disabilities, mental health issues and other support needs, in conjunction with care providers and local authorities. It has continued to enjoy growth as partners recognise the benefit of working with an established and knowledgeable delivery partner.  Our office is in Winnersh, close to Reading and accessible to London and the South-East, and Central England. Our staff team cover both office-based and field-based roles.
EHSL's employees enjoy the following benefits:
CIH qualifications delivered by The Learning Foundry
Employee Perks programme via Perkbox
Flexible working schedules
Enhanced Maternity and Paternity leave
Paid leave on your birthday.
Additional holiday after 3 years of service.
25 days annual leave, plus bank holidays.
Business mileage paid at 45p per mile for business travel for the first 10,000 miles and 25p per mile thereafter.
We are committed to paying the London Living wage and are always looking for people who are passionate about making a difference. We are keen to hear from candidates with experience working in Housing, Social Care, and Property Management.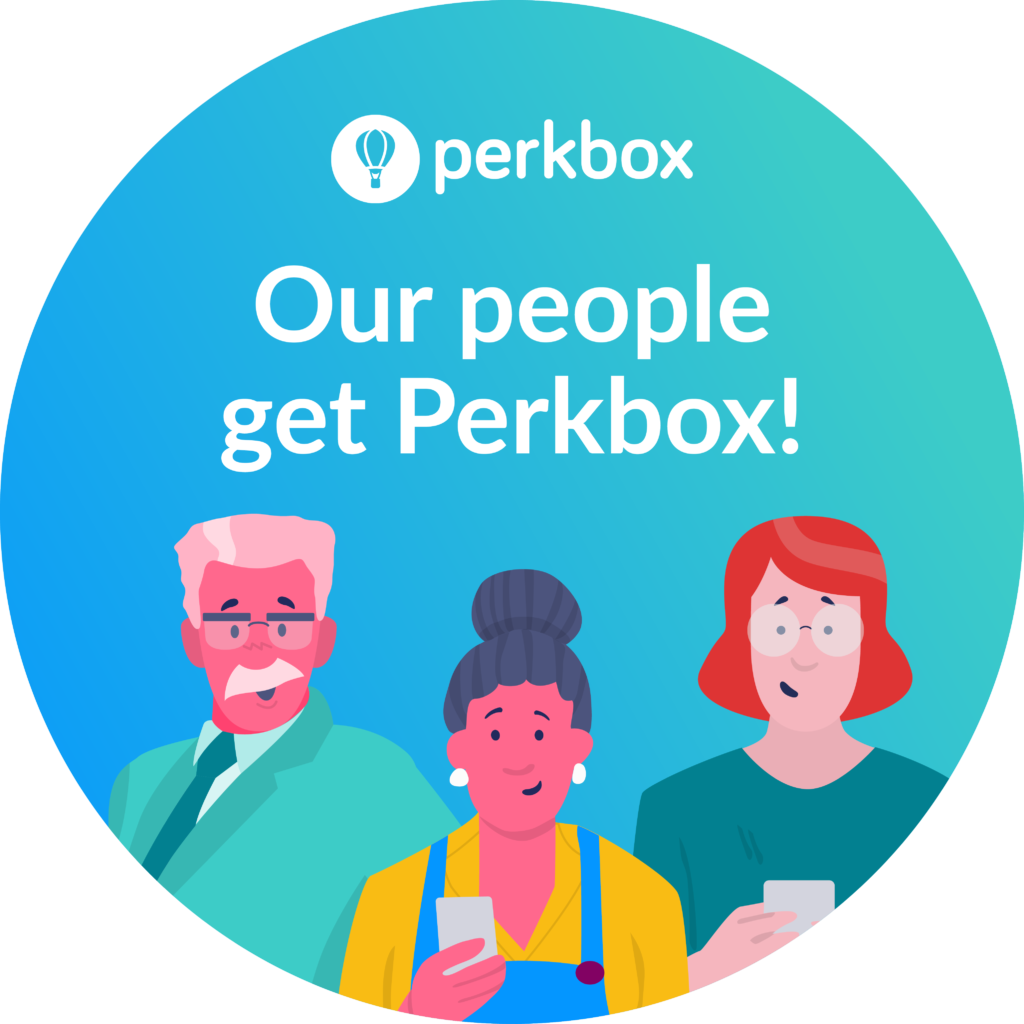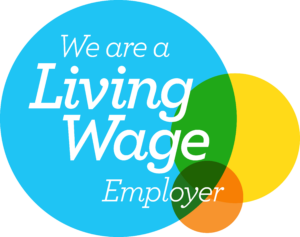 Find out more about EHSL's teams' responsibilities and vacancies by clicking on the team names below:
If you are interested in applying, please submit an application via the indeed link or send your CV and a covering email or letter to info@ehsl-uk.com
Maintenance Operatives deliver repairs and maintenance services to EHSL's sites, working closely with the Repairs Co-Ordinators.
They will typically spend time each week working on the following:
Carrying out redecoration and cleaning works to vacant units.
Assessing works required
Completing routine maintenance
Attending to emergencies and urgent works arising during office hours.
Providing reports on work completed
Grounds Maintenance Operative are part of the in-house team and provide the following:
Gardening
Cleaning of communal areas
Window Cleaning
Handyman services.
In-House Operatives are generally remotely located in the areas where EHSL has properties.
We are currently recruiting for a multiskilled Maintenance Operative in Enfield with their own tools, and are offering £24,000-30,000 per annum. Please click on the link to visit the application page on Indeed.com
EHSL's housing officer team are responsible for visiting sites, meeting and assisting tenants, providing frontline housing management services, and acting as the first point of contact for a geographical patch of services.
They conduct the following on a weekly basis.
Signing tenancies with new tenants
Assisting tenants to claim Housing Benefit and deal with enquiries.
Dealing with antisocial behaviour
Providing tenancy sustainment services
Liaising with care provider staff to manage any issues arising
Using EHSL's property management system to maintain a record of visits and activity.
Housing Officers are generally remotely located in the areas where EHSL has properties.
We are currently recruiting for a Housing Officer in Enfield, and are offering £29,708 per annum. Please click on the link to visit the application page on Indeed.com
The Income Team sits within the Accounts Team and provides an effective and responsive rent collection and income management service, supporting tenants to comply with their obligation to pay rent and service charges, ensuring that EHSL meets its rental income targets.
Their work consists of:
Speaking to local authorities about housing benefit claims and taking actions required to ensure that benefit is awarded and put into payment.
Liaising with tenants regarding their rent accounts
Assisting the local authority with any requests for further information or assistance where required
Using EHSL's property management system to maintain records
EHSL's Business Development Team is responsible for liaising with care providers, local authorities and property owners.
Weekly activities include:
Liaising with local authorities and care providers regarding demand.
Visiting prospective sites and assessing them for suitability.
Identifying works required for properties to be compliant.
Negotiating lease terms with landlords.
Implementing service level agreements with Care Providers.
Calculating rent levels and agreeing these with local authorities.
Repairs Co-ordinators are based in EHSL's office and are responsible for arranging the provision of repairs and maintenance, communal services, works to void units, and compliance checks. Repairs Co-ordinators work within EHSL's housing team and liaise with tenants, care providers, Housing officers, maintenance operatives and contractors, and other stakeholders.
Their working week consists of the following:
Receiving repair requests via phone and email
Updating jobs on EHSL's management software
Allocating jobs to contractors and to EHSL's in house team
Arranging safety compliance inspections and checks.
Speaking to tenants to ensure that works have been completed
Repairs Co-ordinators work within the Housing Team and report to the Property Manager.
EHSL's Accounts Team plays a key role in EHSL's success and is responsible for managing the following:
Keeping EHSL's accounting software up to date.
Processing bills and arranging payments to suppliers
Reconciling payments and receipts
Monitoring rent collection
Raising invoices for property damage and other costs
Managing utility bills and council tax accounts.
Processing payroll
Producing reports for management
Forecasting and budgeting.