Setting up new Supported Housing
New supported housing may need to be set up where the existing market lacks capacity in services which are suitable to meet the needs of the people being referred. In these cases, the only viable option is to have a service set up by creating accommodation specifically to meet their needs. This may include:
Securing a property in a specific location in order to access an existing support network, or local facilities such as a day centre, college or sports club.
Securing or developing a property which has certain features that suit the needs of the people requiring accommodation.
Securing a certain size of property so that an established group of people can live together.
Developing a service that contains a number of self-contained units and facilities for staff.
Securing a property that is in a sufficiently quiet area, or where a tenant may display challenging behaviours without affecting neighbours.
Please contact EHSL on 0300 200 4100 to discuss how we can assist you to set up new accommodation
How does it work?
EHSL requires a referral form to be completed so that we can fully understand the needs of the person for whom accommodation is required, in order to determine their eligibility for the service. We also need to understand the following:
How much care does the person require?
What features does the property need to have?
What services need to be provided (i.e. gardening, communal cleaning, furniture/equipment provision)
Can the accommodation required be offered at an appropriate rent level?
Does the proposal have the approval of the social care department?
What are the financial circumstances of the person living in the property?
Does EHSL have existing accommodation that might be suitable?
Whether there is any suitable alternative accommodation.
Why any alternatives are considered to be unsuitable?
How long will the accommodation be required for?
Is there a deadline, and what factors affect the deadline?
Once received, we can discuss the options in more detail and seek to identify a property.
Complete our referral form

Complete a referral form.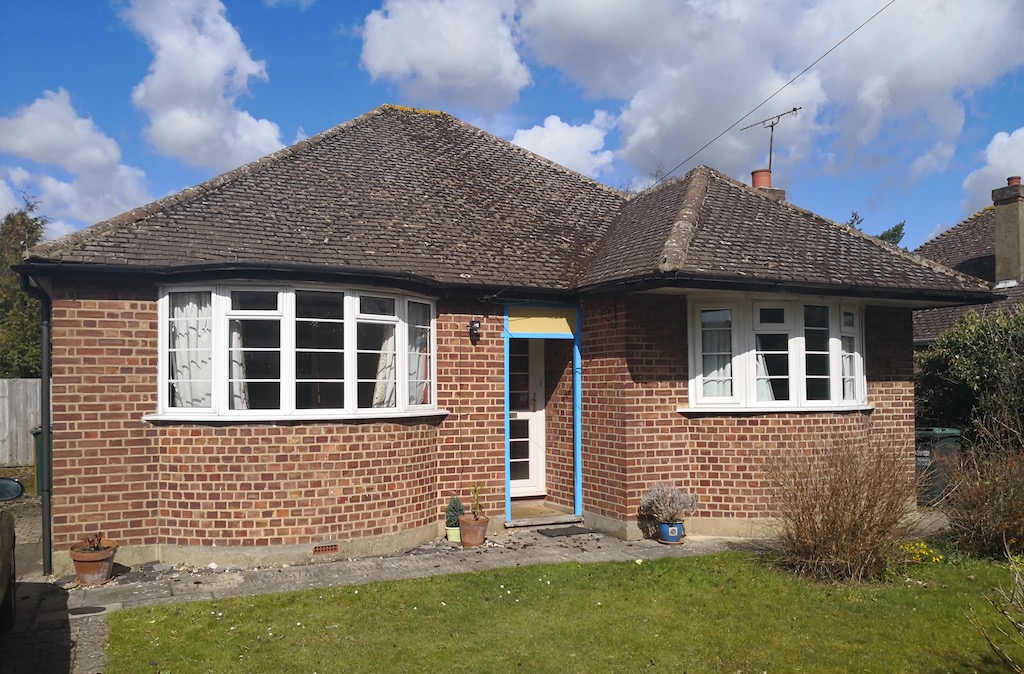 Accommodation secured in Hertfordshire following care home closure.
EHSL was approached by Hertfordshire County Council to source accommodation for two people who were due to leave a residential care home that was closing down.
More case studies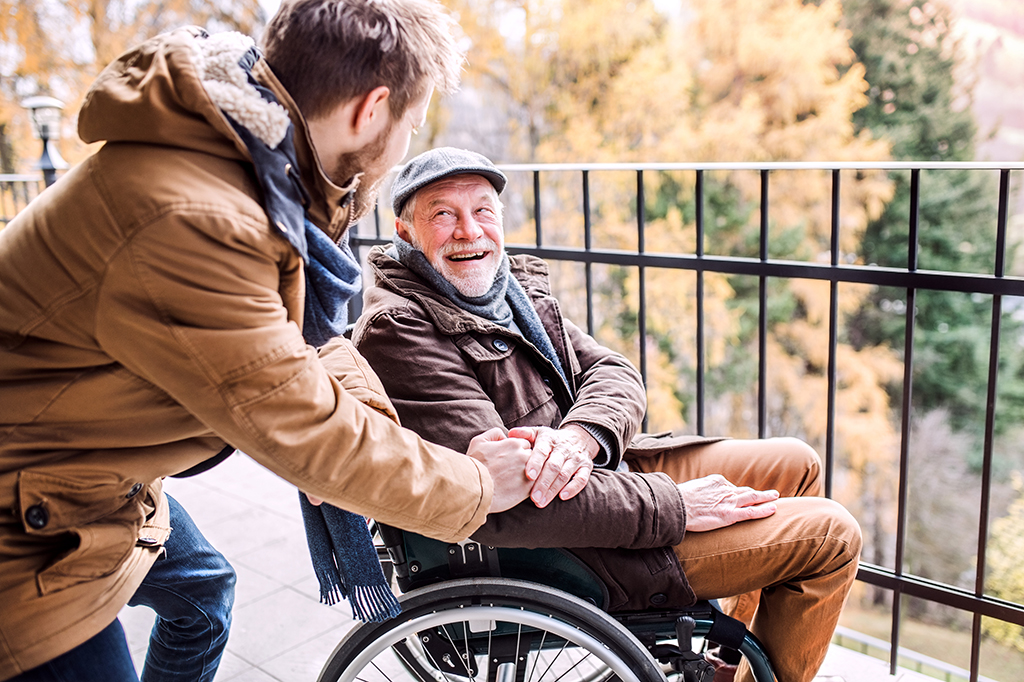 Self-contained accommodation sourced at the request of a local authority
David* lived in a shared house with 24/7 staffing, with 4 people he had lived with for a number of years. After a number of incidents concerning aggressive behaviours which affected other tenants, it was agreed that David's needs would be best met in self-contained accommodation where he could have dedicated 24/7 care.
More case studies
---
Would you like to work with EHSL?
Please call us on 0300 200 4100 or complete the form below