Self-contained accommodation sourced at the request of a local authority
In 2015 David was struggling to get along with his housemates in a shared house, and was at risk of eviction due to challenging behaviours. EHSL secured a 2-bedroom flat close to the previous address, enabling the support provision to continue. The support provision has since changed twice due to issues with engagement, but David has been able to remain in the same accommodation throughout.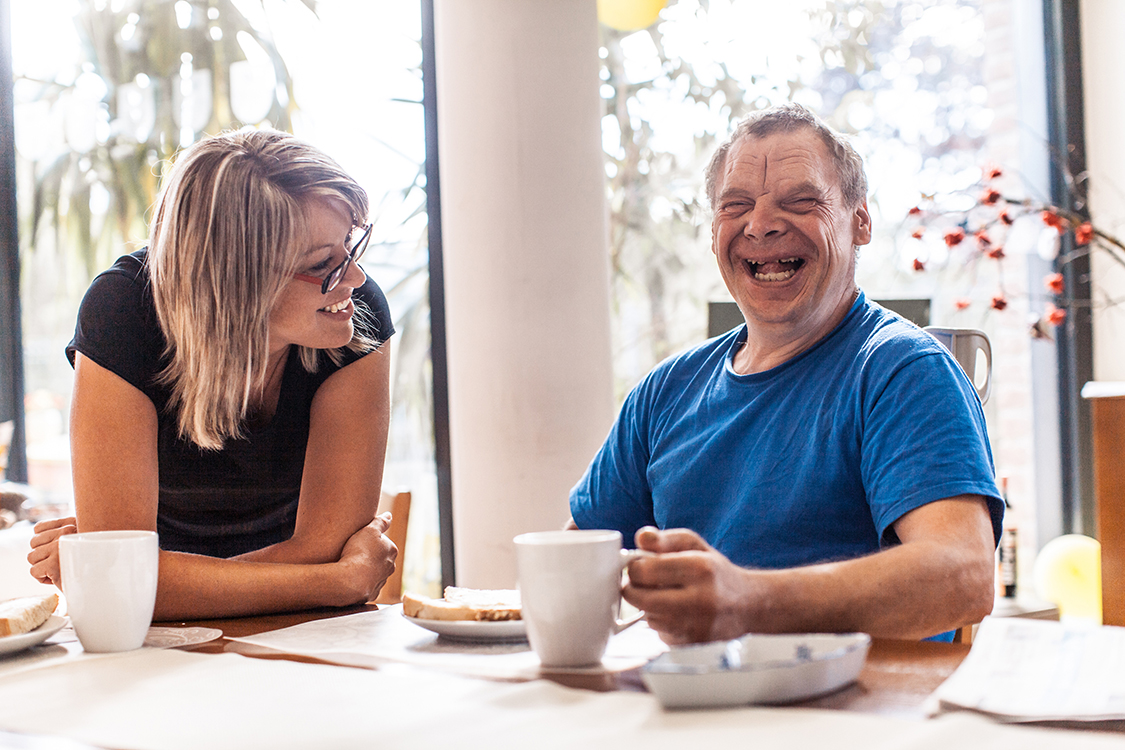 David* lived in a shared house with 24/7 staffing, with 4 people he had lived with for a number of years. After a number of incidents concerning aggressive behaviours which affected other tenants, it was agreed that David's needs would be best met in self-contained accommodation where he could have dedicated 24/7 care.
EHSL were approached by David's social worker, explaining the type of accommodation needed. Once the likely rent level was established, enquiries were made to Housing Benefit regarding the manner in which David's housing benefit claim would be treated.
EHSL arranged for David to view a number of properties, and once a suitable property was identified it was secured on an initial one-year agreement, with the aim being to review David's circumstances in a year. Housing Benefit was awarded to cover the rent in full, as it was deemed by the local authority to be agreeable in comparison to rents charged by other providers.
During the first year of David's tenancy, he was supported by the same care provider he had been supported by previously. At a review, David stated that he wanted to change care provider, which was arranged with the support of the local authority. Unfortunately David didn't get on with his new care provider and as a result, this arrangement ended too. David has since received support from his local authority, his family members, and has regular contact with EHSL to manage issues relating to his accommodation. David has been able to live in the same accommodation since 2015 due to EHSL's provision of accommodation not being connected to a particular care provider.
Where single occupancy accommodation is required due to a breakdown with existing arrangements, EHSL can assist by securing accommodation from the private rented sector.
*Name changed for privacy reasons.
Back to more case studies