How can we help you?
EHSL provides supported housing by leasing properties from private sector landlords and care providers, and with consent, making the accommodation available on a room-by-room basis or as a whole to people with support needs. EHSL's tenants are all provided with bespoke support packages funded by the local authority intended to ensure that they are able to live as independently as possible. Some tenants require access to 24/7 care and support, and others require lower levels of input.
What can we offer?
New Supported Housing

We work with local authorities, care providers and the private rented sector to set up new supported housing services to meet local need.

Bespoke solutions

We work with prospective tenants and professionals involved in their care to set up bespoke accommodation solutions.

Services for Care Providers

We lease and manage buildings owned by Care Providers where supported housing is provided, including de-registered care homes, and purpose-designed schemes.

Services for Housing Associations

We provide management services for Supported Housing owned by other associations
Becoming a landlord
EHSL leases property from a wide range of landlords. Landlords benefit from market rents and long-term agreements, meaning no void periods or repeat agency fees.
Find out more

about looking for a home
Local authorities and Care providers
EHSL works with local authorities and care providers to ensure that its accommodation is made available to people with the greatest need. Information about how to commission a service is located here.
Find out more

about looking for a home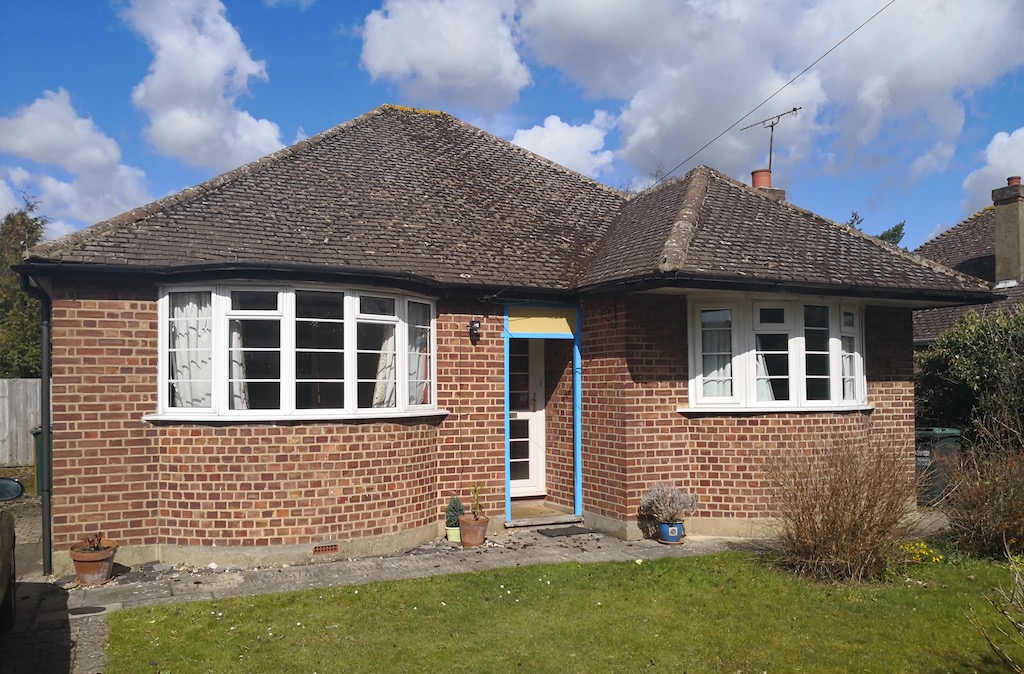 Accommodation secured in Hertfordshire following care home closure.
EHSL was approached by Hertfordshire County Council to source accommodation for two people who were due to leave a residential care home that was closing down.
More case studies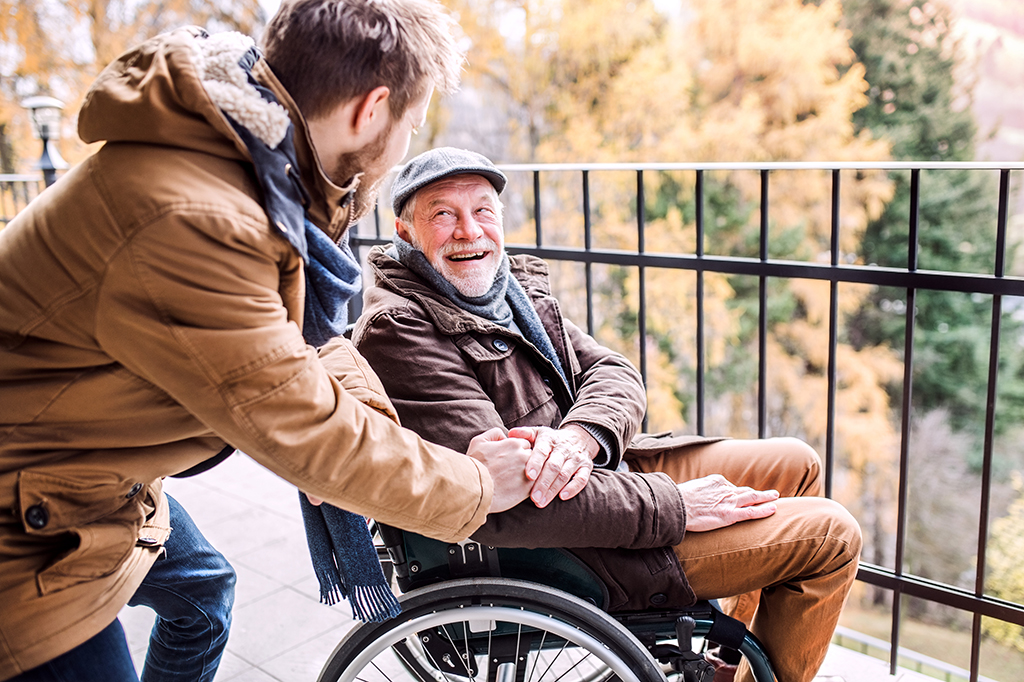 Self-contained accommodation sourced at the request of a local authority
David* lived in a shared house with 24/7 staffing, with 4 people he had lived with for a number of years. After a number of incidents concerning aggressive behaviours which affected other tenants, it was agreed that David's needs would be best met in self-contained accommodation where he could have dedicated 24/7 care.
More case studies
---
We'd love to hear from you
Call us on our dedicated hotline 0123 456 789 or complete the form below