Prospect St, Reading
The property is a converted former industrial building close to central Reading, and will enable two of our tenants living in nearby shared accommodation to develop their independence in their own self-contained flats, and provide homes for three further people referred by the local authority.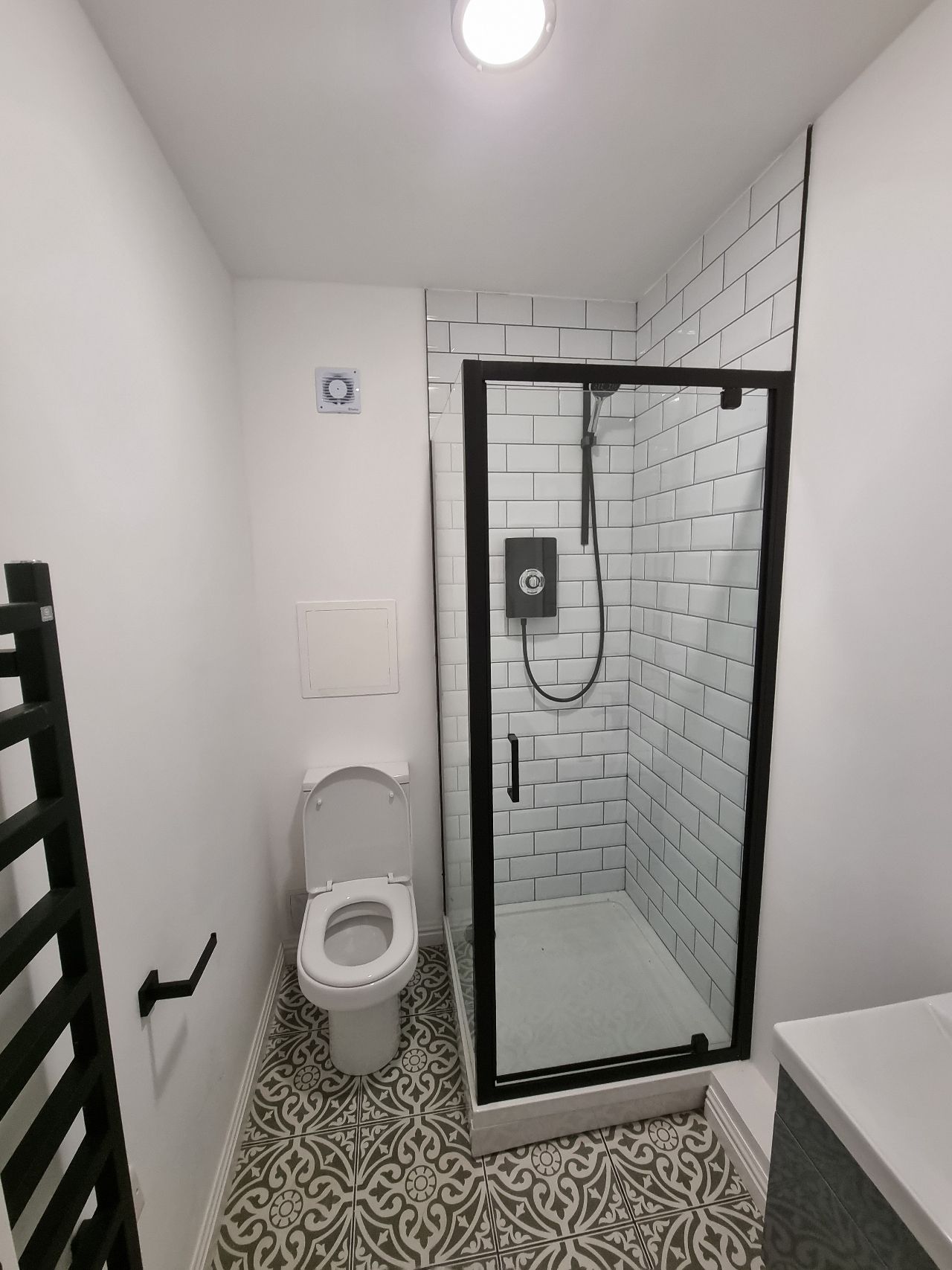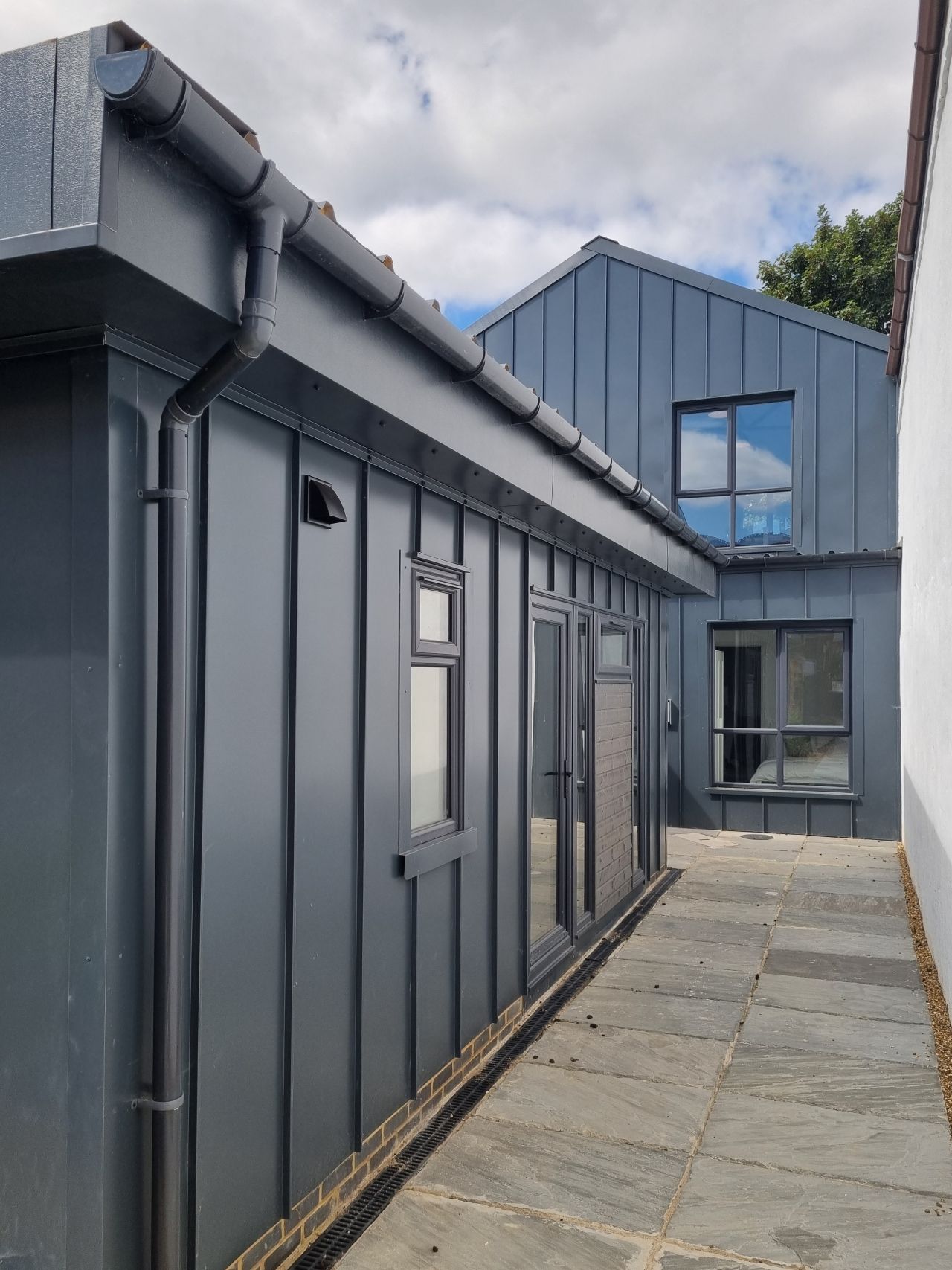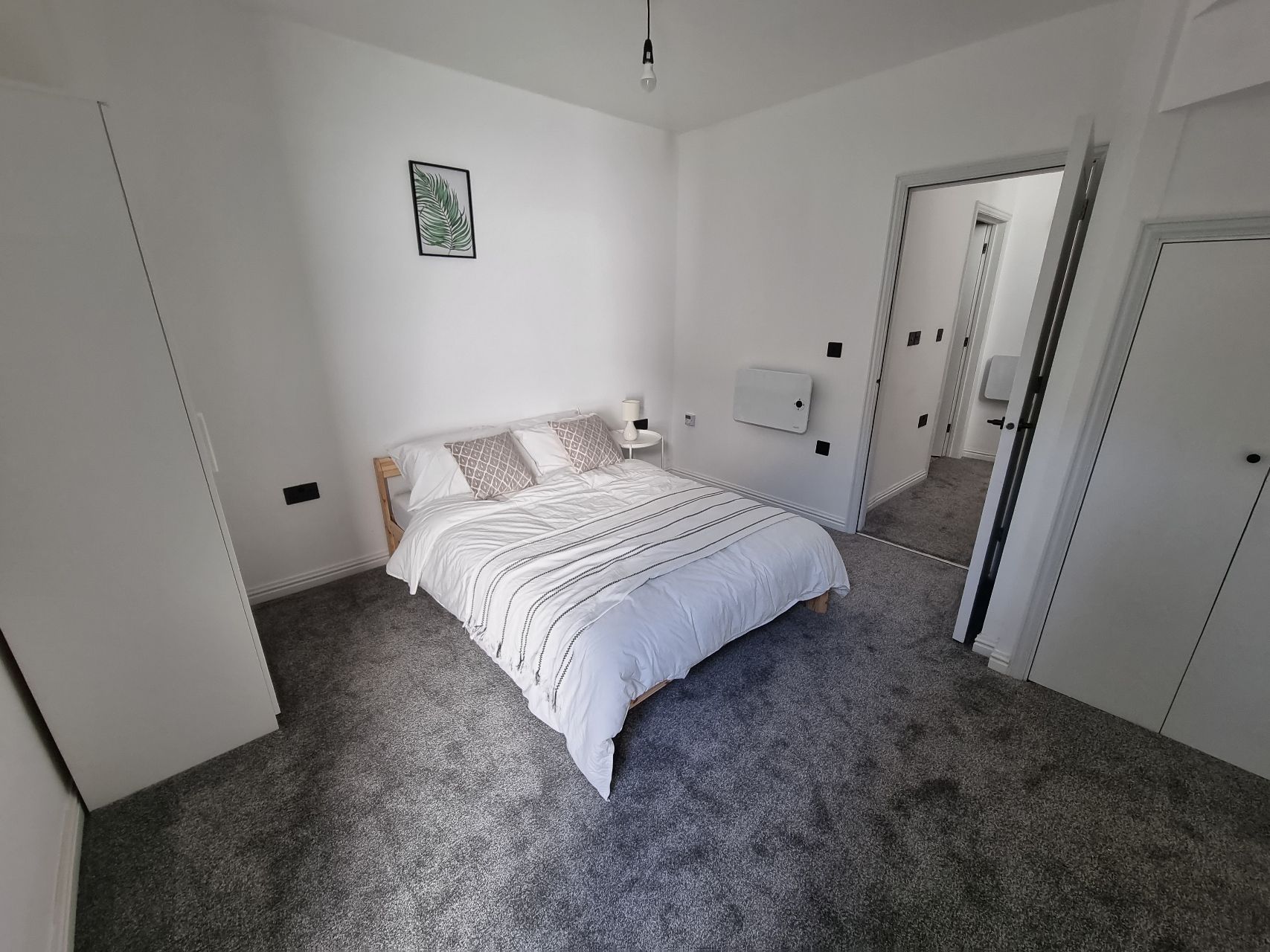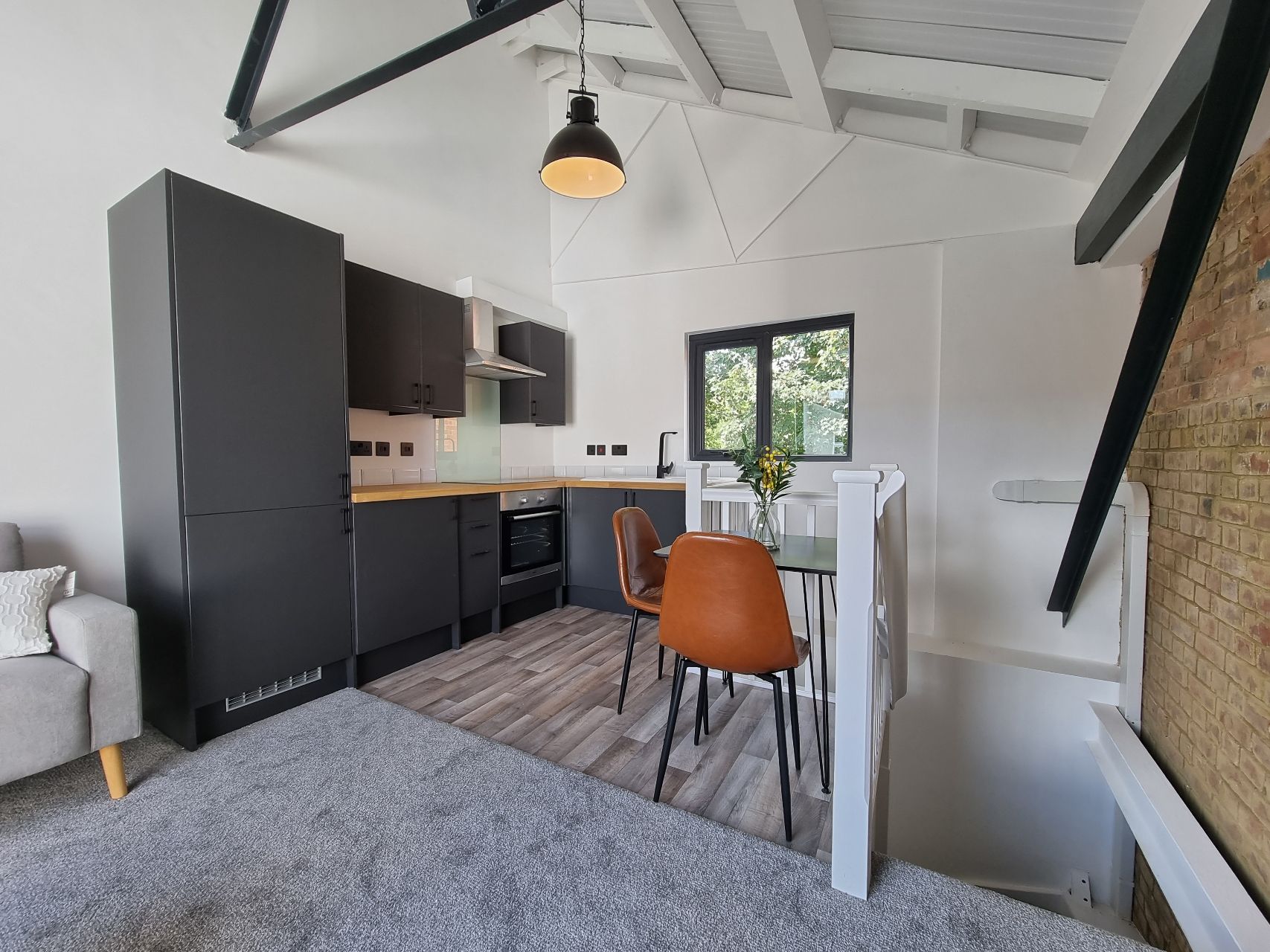 In 2021, EHSL opened a 5 person scheme in Prospect St with Radis Community Care. The property was developed by Seamless Property Ltd and contains 5 one-bedroom flats, and staff quarters enabling 24/7 care to be provided.