Shared house services in Harrow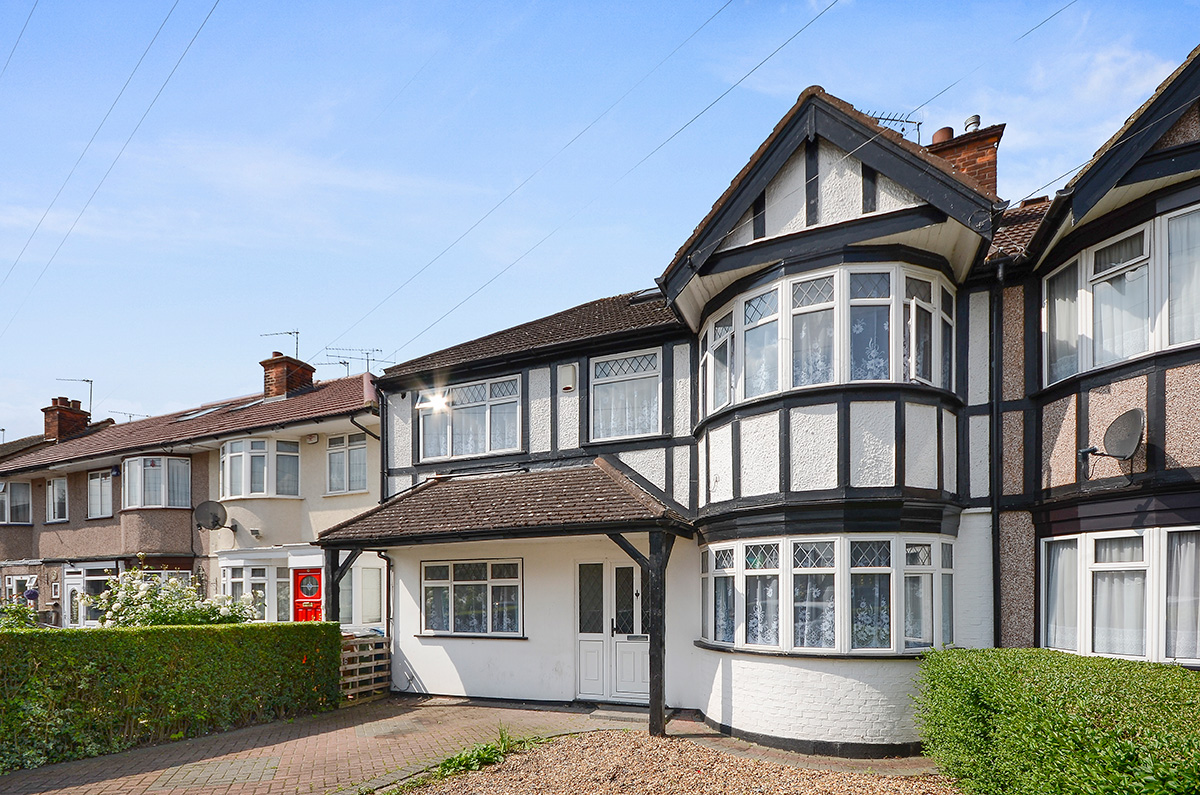 In 2019, EHSL and Core Prospects Care Services Ltd entered into an agreement for EHSL to provide housing and tenancy management services at three supported living schemes in Harrow.

Core Prospects was established in 2006 and specialises in providing recovery-focused services for adults living with a variety of complex needs.
The introduction of EHSL's as landlord ensures sufficient separation of the care and housing functions, and additional skills and experience in the management of supported housing accommodation provision.
Back to more case studies