Case Studies
Since EHSL was founded in 2012, it has set up multiple supported housing schemes in a wide range of localities. These case studies look at how EHSL has worked with prospective tenants, professionals and other stakeholders to deliver the accommodation solutions required.
Accommodation secured in Hertfordshire following care home closure.
EHSL was approached by Hertfordshire County Council to source accommodation for two people who were due to leave a residential care home that was closing down.
Read more

read more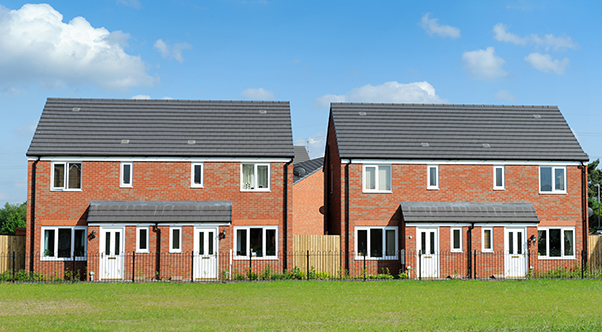 Leasing your property to EHSL
A property owner in London wished to step back from the ongoing management of his property, He placed the property with a local letting agent, advertising that he was willing to talk to HMO operators. EHSL worked with the local authority to create a new provision for 4 people who were moving from another scheme that was closing down.
Read more

read more